waste management experts since 1929
Grundon is the UK's largest family-owned supplier of integrated waste management and environmental services. Founded in 1929, we have developed a distinctive approach that has helped us to maintain a leading position within the waste industry. This approach is underpinned by our commitment to quality of service, innovation and technical progress, together with a genuine and demonstrable concern for the environment.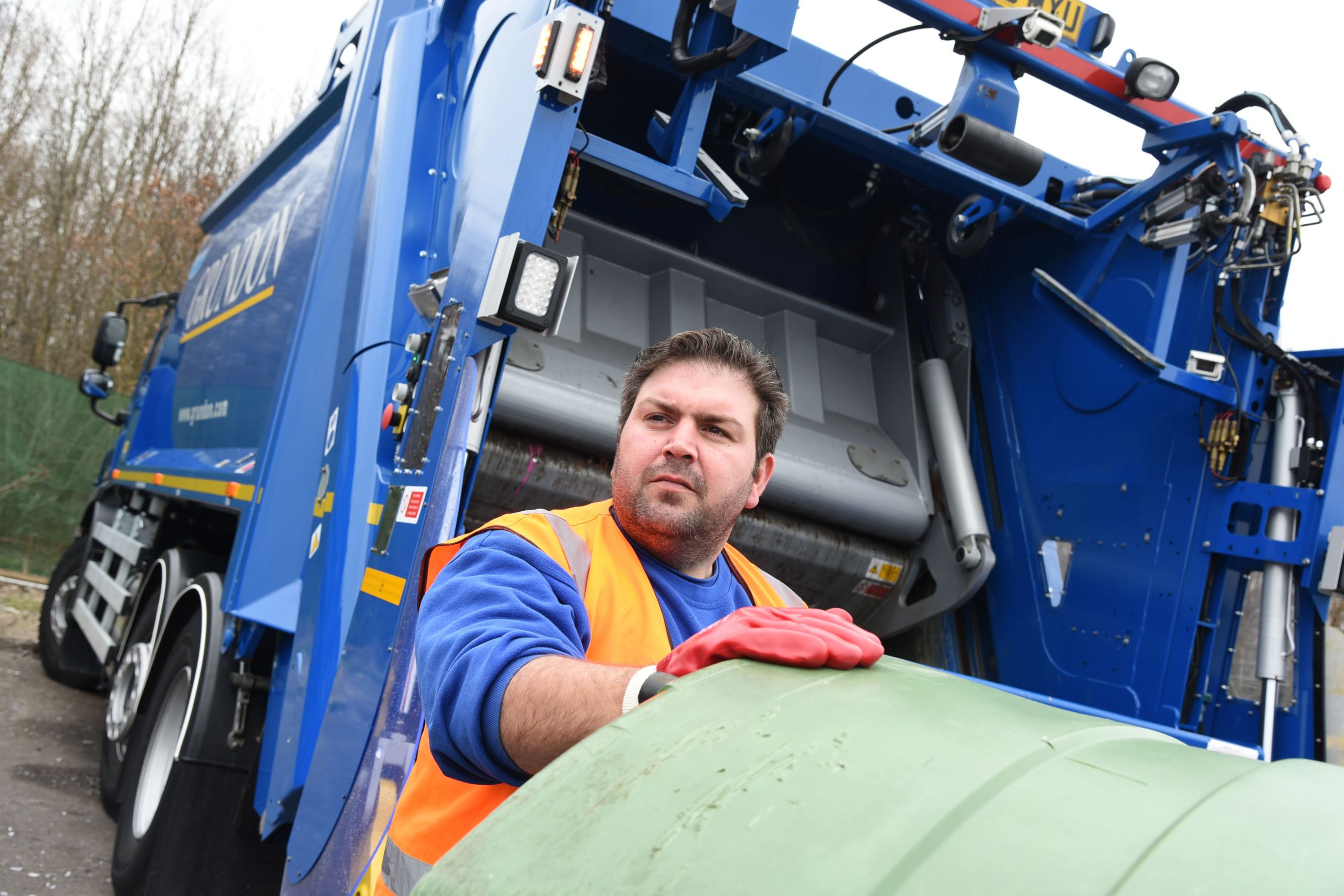 our services
Our total waste management service includes the collection, treatment, recovery, recycling and disposal of non-hazardous waste streams, in addition to dealing with all aspects of hazardous waste, including contaminated waste, clinical and healthcare waste, and waste electrical and electronic equipment (WEEE). We also offer additional services, including special event waste management and industrial cleaning services.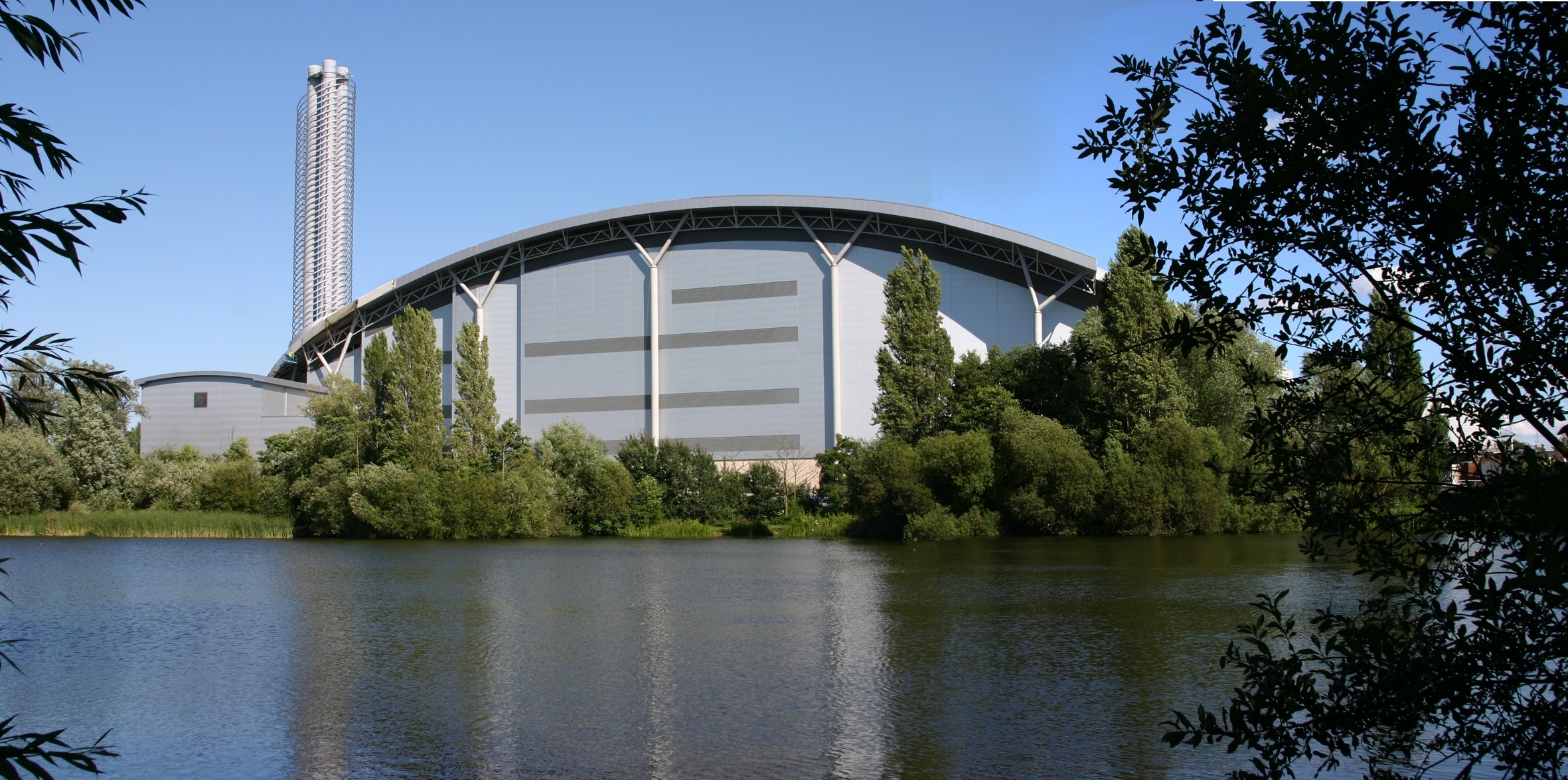 our facilities
We own and operate a range of industry-leading, state-of-the-art treatment facilities, enabling Grundon to offer our customers the most modern, compliant and environmentally friendly methods of recycling and waste disposal.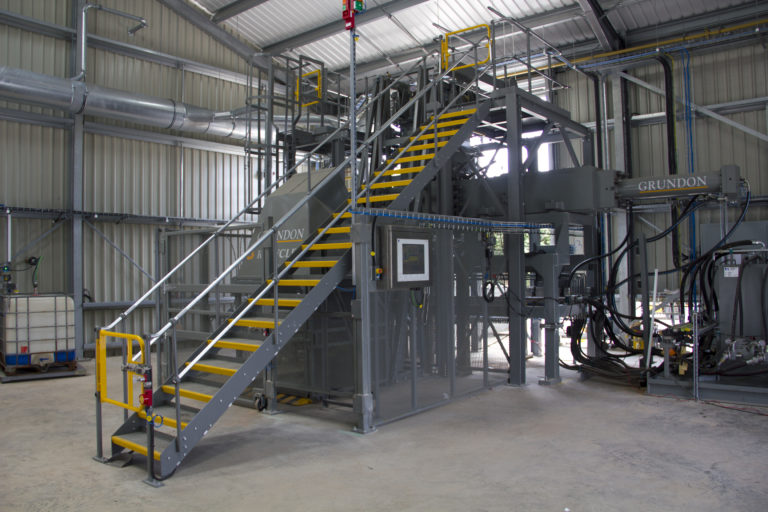 innovation – it's in our DNA
Grundon is a company born out of innovation. Our passion and fearless pursuit for improvement, progression and invention is as alive today as it was when we were formed in 1929. We listen to both the needs of our customers and wider society, adding value through innovation.
our history
Founded in 1929, we are one of the UK's leading providers of waste management and environmental services. We take great pride in our heritage and our distinctive approach, which is true to our family values.
1929
Stephen Grundon and his father purchase their first internal combustion vehicle – a Pierce Arrow
1979
Grundon undertakes a worldwide survey of waste collection and disposal techniques throughout Europe and North America and bring the Front End Loader vehicle to the UK